Main Partners
Education Partner: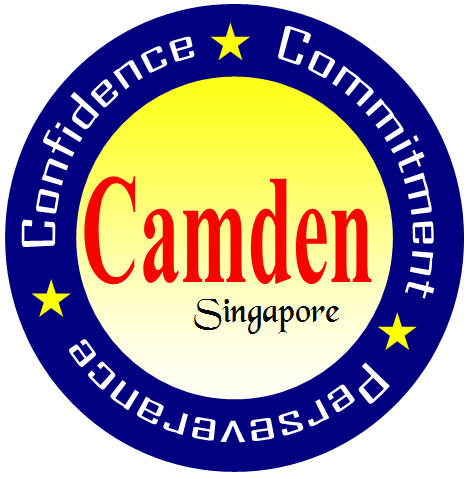 Camden Education Center
Homestay lodging and accomodation / Housing needs - Buy/Rent/Sell:

Contact local ERA agent.

Insurance partner for residents of Singapore:
---

For Home Owners
Have a room to rent for home stay / long or short term house leasing?
For Local Guardians:
Interested in adopting foreign students?
For Referents:
Refer foreign students or expatriates to us and be rewarded!
Contact us for more details today!
Living and studying in Singapore made easy.......